About Alba
AlbaBackgrounds Photo Backdrops and Banners are impeccably designed and printed in the USA. We began by hand painting and airbrushing treated muslin fabric in 1984, and have advanced to graphic design printed on the highest quality photo fabrics, which we use today.
Our steadfast commitment to elevating and perfecting our craft has earned us the status as an industry leader in backdrop innovation and artistic expression. If you see our images elsewhere, ensure that you're getting our original, high-fidelity artwork, fine quality fabric, and our respected, Alba Backgrounds label.
Please take a look around and give us a call - we're always here to help.
Shop Now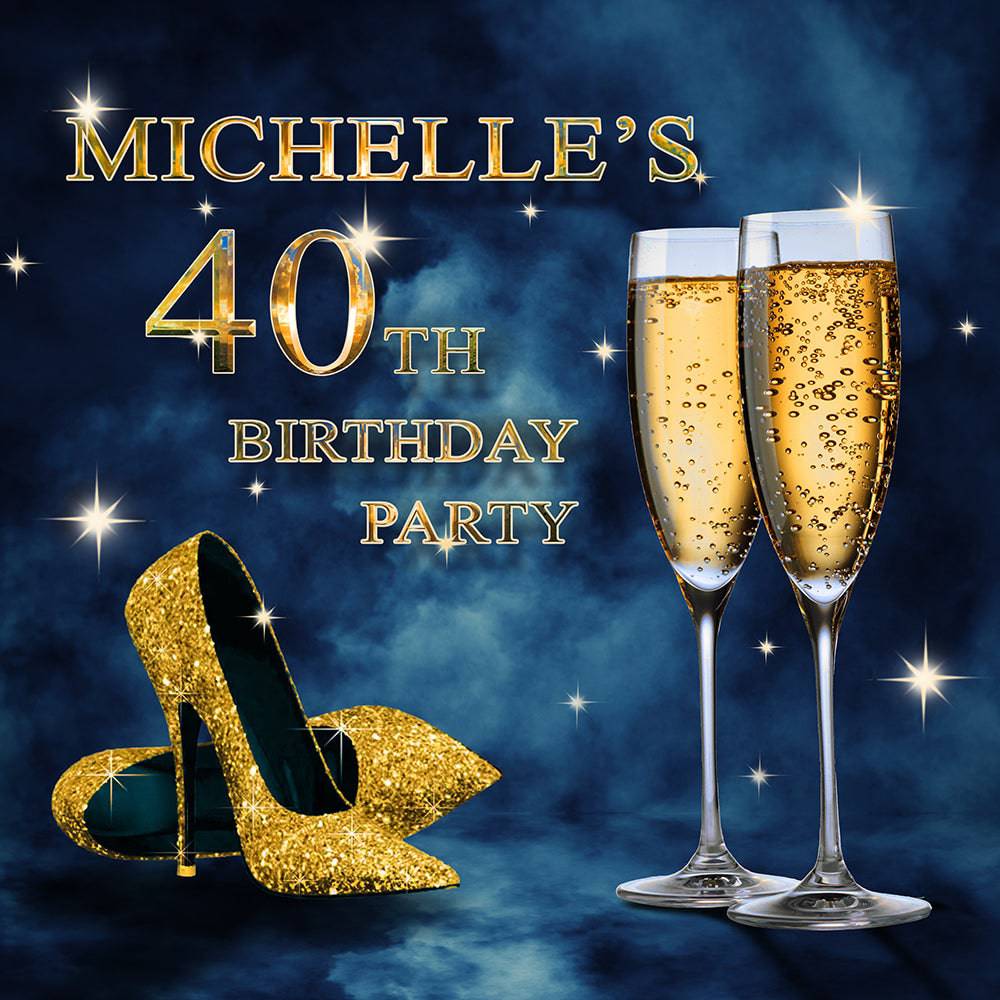 We make you shine
Our vivid, brilliantly colored scenes provide great depth and light to surround you in a realistic 3D perspective for live events, professional film, video, and photography.
Competitively priced, we print on the highest quality, non-reflective, fireproof, seamless, and washable photo fabrics available. With care, our products last for years.
Life's an event! Give your guests spectacular moments, make memorable impressions, and you will shine, with Alba Backgrounds. Shop our unique one-of-a-kind backdrops here.
Shop Now